Bellesa is changing the porn game. Created as a free and accessible adult lifestyle website for women, Bellesa is quickly becoming one of the best destinations for porn and erotica on the Internet. The website features high quality videos, erotic stories and feminist articles. Created by CEO, Michelle Shnaidman, Bellesa was built by asking fundamental questions as to what was preventing women from engaging with porn on a larger scale. By asking: "if adult entertainment were created in the vision of a women from day one, what would that look like?" and by actually understanding how women experience sexuality in the scope of the online world, Michelle was able to build Bellesa to be an unmatched offering of porn for women.
So, what can you find on Bellesa? Hot guys, check. Storylines, check. Realism, check. This last point is one of the most important. Everything about Bellesa feels real: real orgasms, genuine pleasure and a rapidly growing authentic community of women who contribute to the Bellesa experience by sending in their favorite videos and writing original erotic stories and articles. For articles, Bellesa has created a subsection of the website called the Collective, which features pieces written by the community members on topics rangingfrom sex toys to female health. Whether someone is looking for feminist porn in particular, mainstream porn that strikes a nerve with women or just premium, yet free erotic stories, Bellesa is the place to go.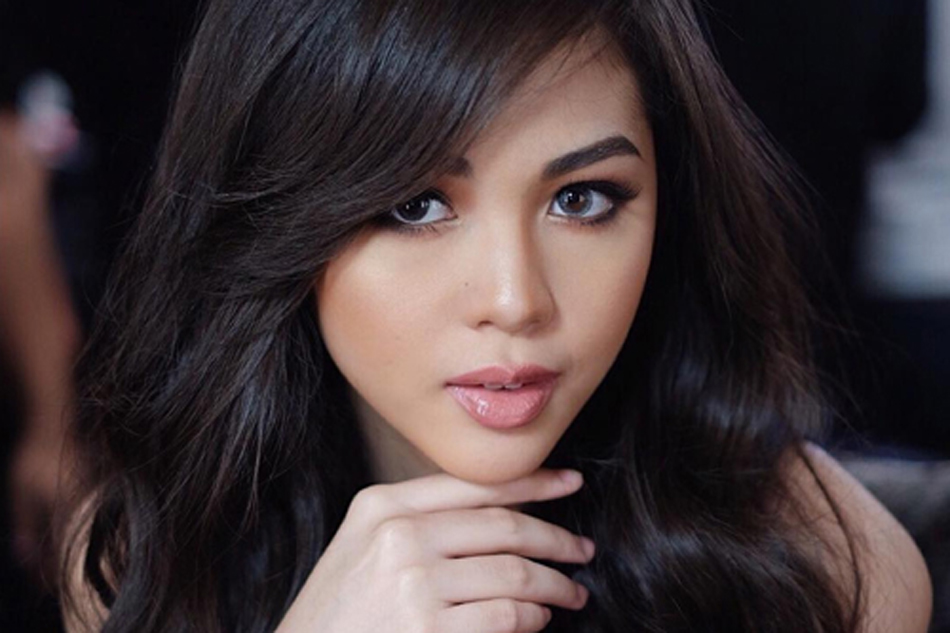 The website is heralded by fans of adult entertainment—both male and female, entrepreneurs and feminist communities as being a breakthrough in moving the dial forward in terms of de-stigmatizing female sexuality. The website itself is gorgeously designed, featuring an elegant layout that makes its users feel unbothered by some of the annoyances of traditional porn sites. Bellesa.co has no ads, no pop ups, no over the top titles or images- what you get is a clean, seamless experience.
Bellesa is growing at an unprecedented rate for adult entertainment websites, with it quickly developing followings all over the world. Bellesa is putting out a different kind of product… well designed with one of the highest quality libraries of erotica on the web. Rumors are swirling about what's next for this darling of the porn industry. The press material on their website indicates that they are developing an e-commerce store to sell sex toys as well as commencing their own production operation of high quality, full length porn videos for women. I have a feeling this is far from the last we'll be hearing about Bellesa.